New clinics are popping up in multicultural communities in NSW to help dispel misconceptions that are stopping people from getting tested for coronavirus.
NSW Health is setting up clinics in local community centres and places of worship to encourage people from migrant backgrounds to come forward amid concerns of misinformation around safety and cost. 
One clinic has been set up at Wat Phrayortkeo Dhammayanaram Lao Buddhist Temple in western Sydney, where Buddist Monk Mai Somdeth said he is encouraging all members of the Lao community to get tested. 
"It doesn't matter what part of the world you're from, you stay here together, you have to get yourself tested and be safe for yourself and for the people around you," he told SBS News.
"I would like to ask every people, doesn't matter if you're Buddhist, Christian or Muslim, to be tested for COVID-19."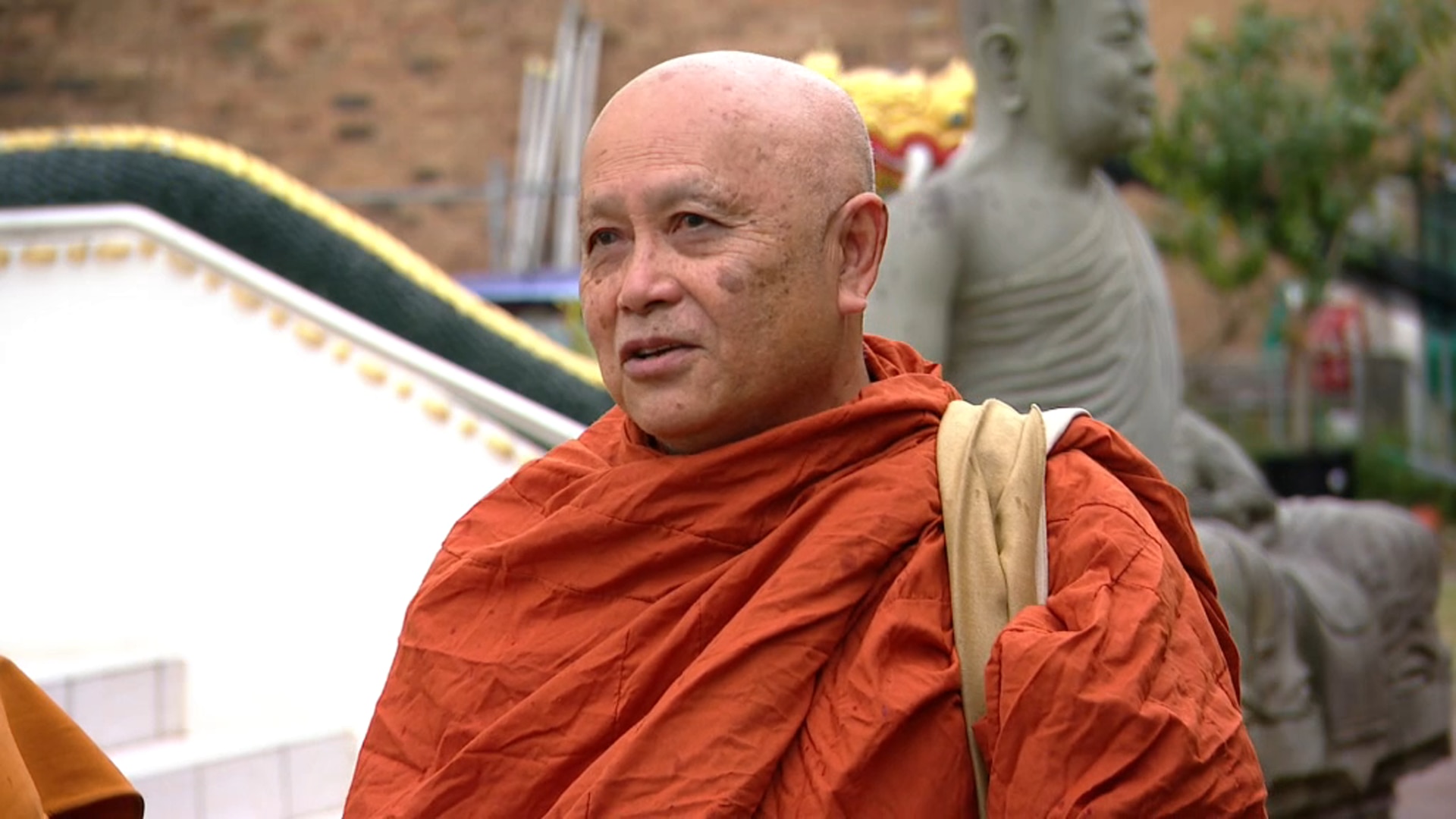 Buddhist Venerable Da Seng Chanphakeo
SBS News
NSW Multicultural Communication Service Deputy Director Jesusa Helaratne said several misconceptions are stopping people from multicultural backgrounds from visiting testing clinics.
Among the obstacles are concerns about the cost of getting tested and fears those on temporary visas may be denied treatment.
"They have that fear that maybe it's going to cost them money to come and get tested," Ms Helaratne said.
"If they're international students or they don't have a visa, or they have a working visa, they think they can't work here, they think they don't have a Medicare card.
"You don't need a Medicare card. You can come to a clinic and get tested, just [with] an identification card."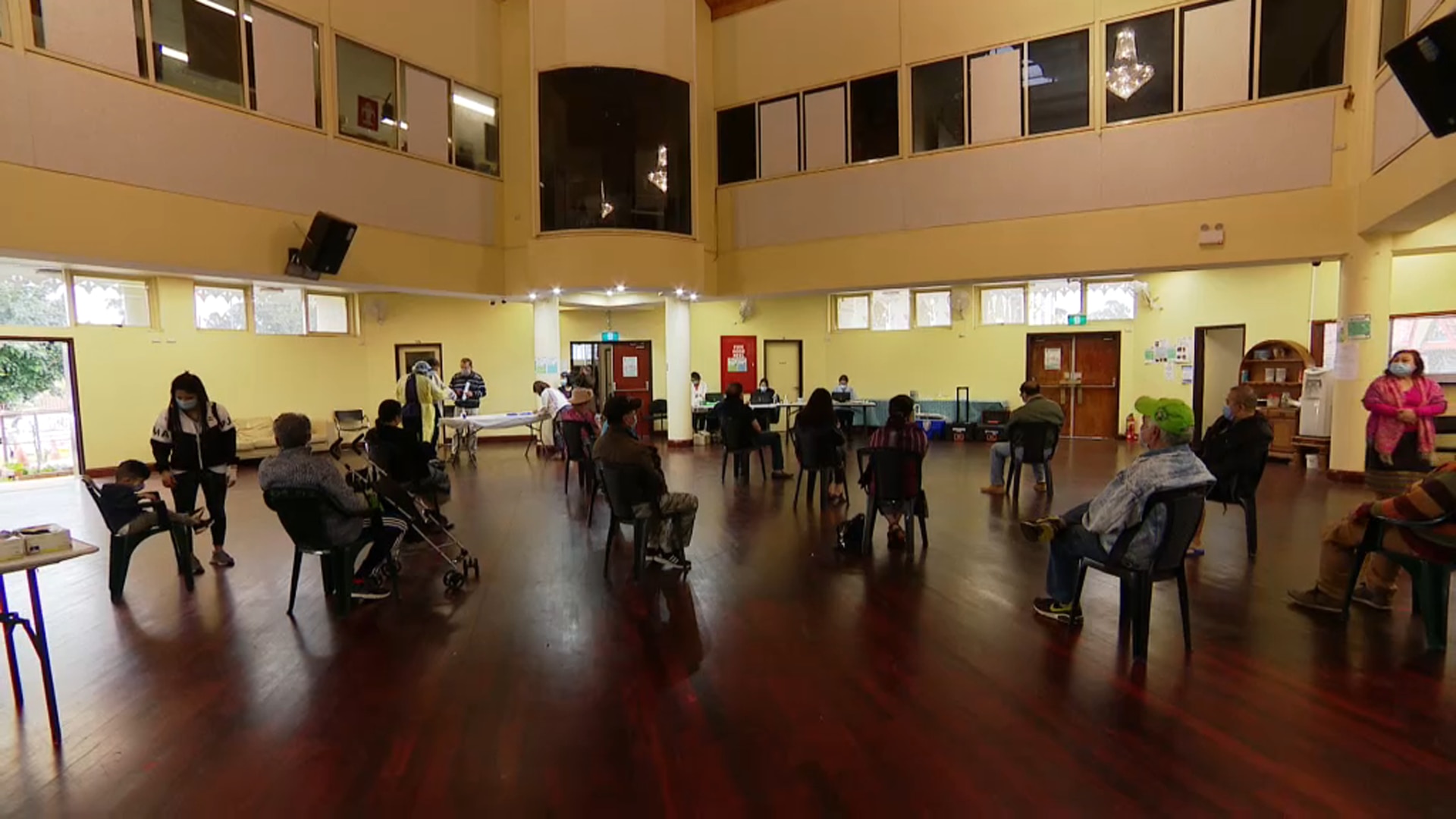 Inside one of the pop-up coronavirus clinics
SBS News
Buddhist Venerable Da Seng Chanphakeo said language barriers are also a challenge. 
"I know the Lao community, usually they cannot speak English and communication is difficult, so we always encourage them to get to know this COVID-19," he said.
"If they need help, they can always come to the community centre here or go to the temple to ask me and ask the monks."
Ms Helaratne said another common misconception is a person who tests positive to COVID-19 will need to pay for treatment. 
"That's not the case," she said. 
"If they tested positive, the health service will call them up and NSW Health will guide them through the process.
"And, it's all for free without a Medicare card."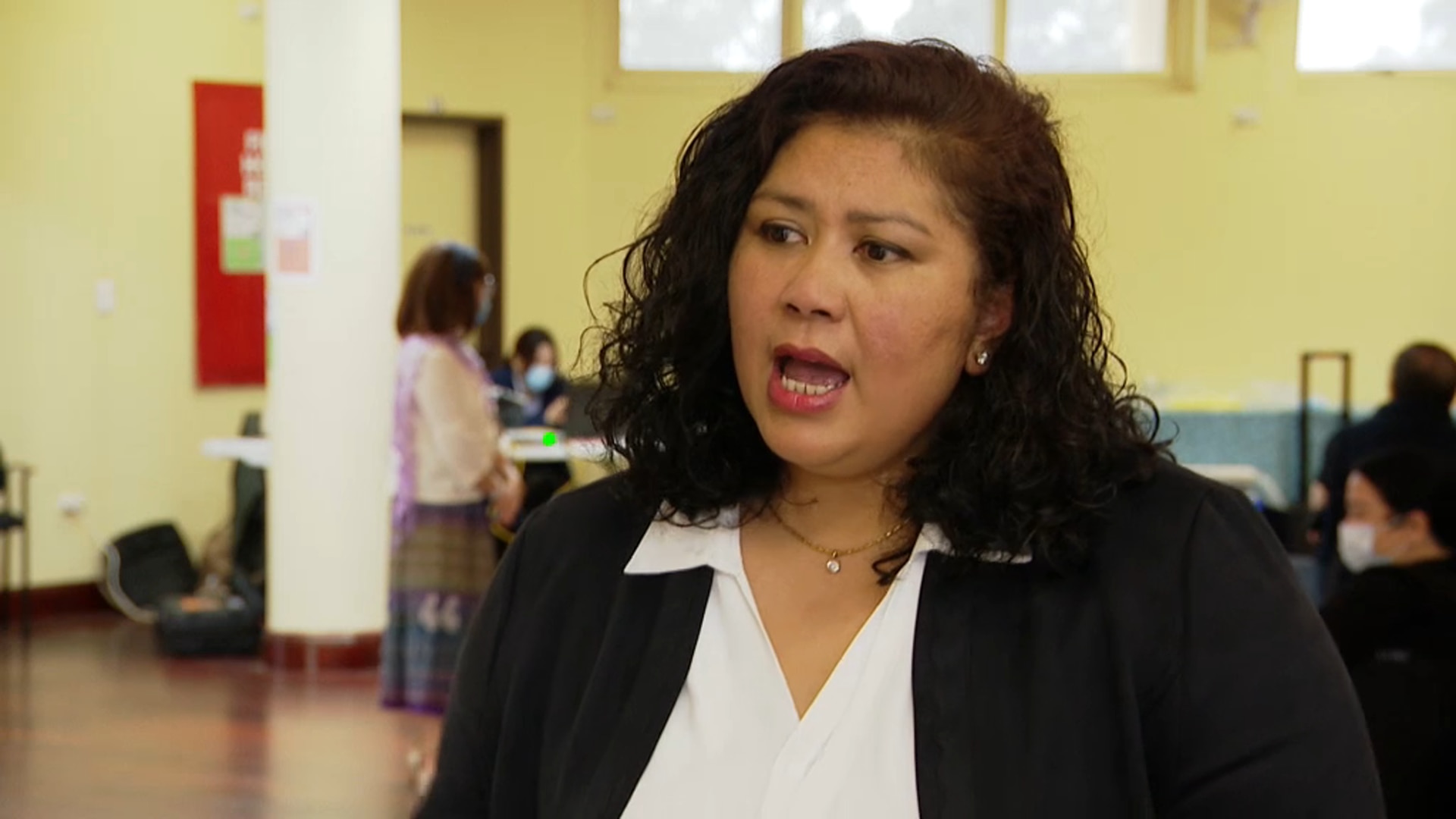 Jesusa Helaratne, deputy director of the New South Wales Multicultural Communication Service
SBS News
NSW Health hopes setting up pop-up clinics at local community centres or places of worship will help people feel more comfortable with getting tested.
"When we set up a pop-up centre, we make sure that it is accessible to the community, that it's safe, and they're familiar with the environment," Theresa Isedale, disaster manager for the South Western Sydney's Local Health District, said. 
"It has to be visible to the community, so they know that we're here."
Having a clinic embedded in the community also means health officials can work with local organisations, interpreters and doctors to give the best, culturally-appropriate care.
"Through them, we're able to understand what are the key messages that need to be sent out. And, not just that – it has to be culturally-appropriate and linguistically-appropriate," Ms Isedale said.
Community leaders are working to ensure the message is being received throughout the community, and say using trusted spokespersons along with the right communication channels is key.
Deth Sysengrath, president of the Lao Community Advancement Co-op, said social media platforms have been helpful in spreading the latest health advice.
"We talked to members of our community, we phoned them, we put them [the health advice] on Facebook, and we asked them to come over for everyone's safety – for them, for their family and for the public," he said.
But Mr Sysengrath added in-person conversations are often the most effective. 
"Even if you put it in Lao, they still don't understand the concept. We have to work face-to-face with them, that's more appropriate," he said.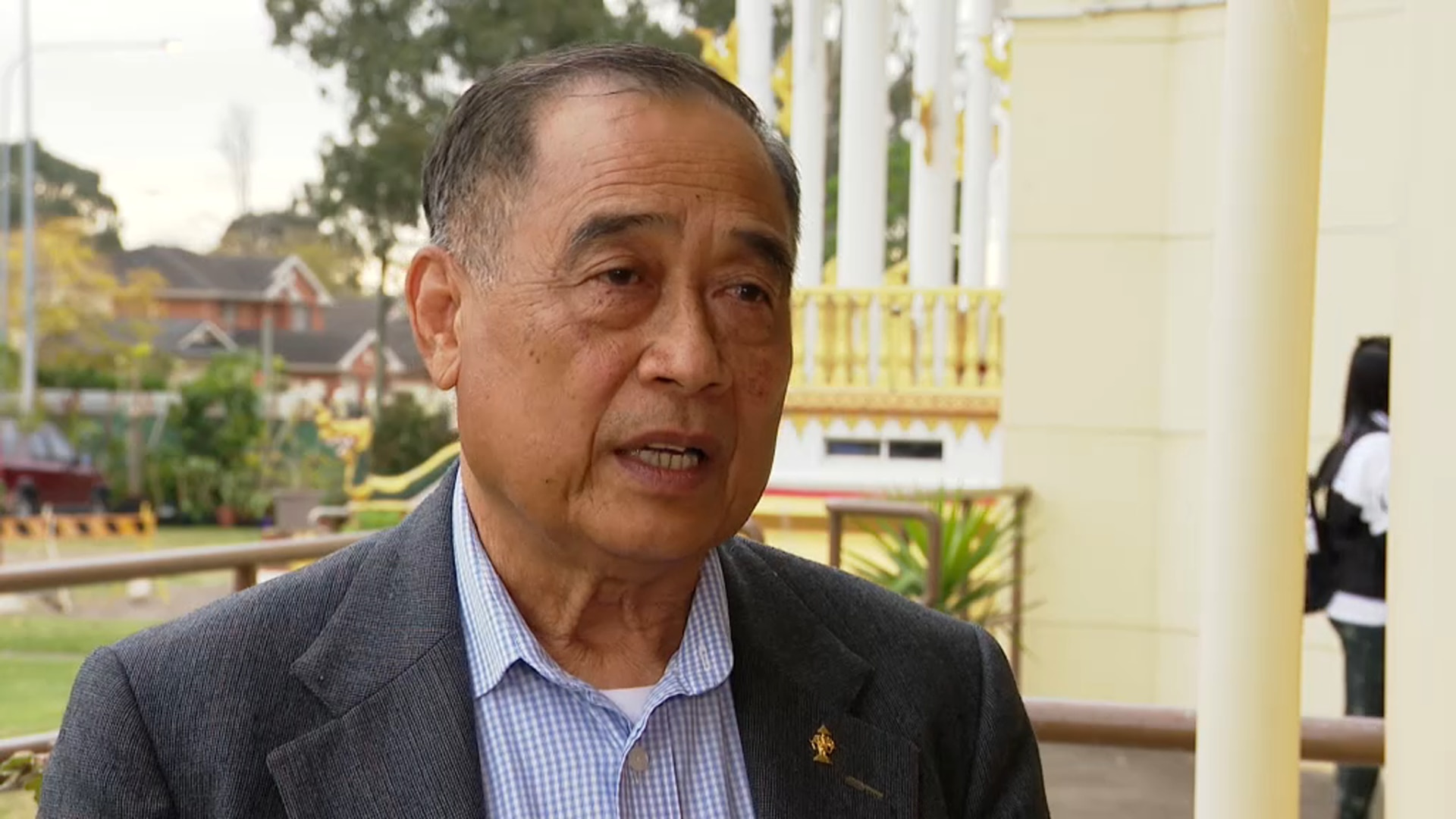 Deth Sysengrath, president of the Lao Community Advancement Co-op
SBS News
Mr Sysengrath wants to make sure everyone in the Lao community is comfortable getting tested.
"They worry about the cost, safety, or they don't want to go through the hardship of being tested … But actually, it's very easy," he said.
"I know it's very easy, I went through it two times… [it's] very easy, and very comfortable.
"Even people who don't have Medicare, they can be tested and we protect their identity."
People in Australia must stay at least 1.5 metres away from others. Check your state's restrictions on gathering limits.
If you are experiencing cold or flu symptoms, stay home and arrange a test by calling your doctor or contact the Coronavirus Health Information Hotline on 1800 020 080.
News and information is available in 63 languages at https://sbs.com.au/coronavirus
———–
https://ift.tt/3gStcEE