Luke and Jasmin's stunning house from last year's season of The Block has come up for rent, asking a whopping $2700 a week.
But despite the top-end price tag, the stylish home in Melbourne's prestigious Brighton has already found a tenant.
The five-bedroom residence at 360B New Street fetched $3.856 million at auction in November, scoring fourth place for the contestants.
The Perth couple netted a prize of $506,000 from their renovation after it smashed its $3.35 million reserve.
It was offered for rent fully furnished and boasts a curved timber and stone kitchen, a main bedroom with bay window, a home office, and an entertainer's backyard complete with plunge pool, pizza oven and fire pit.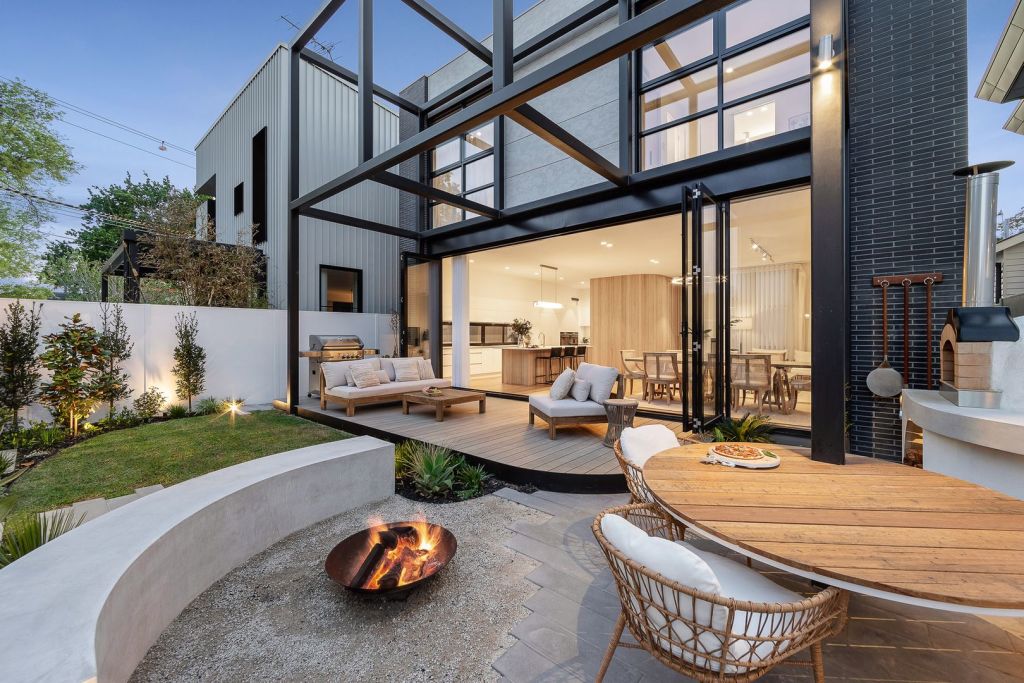 As part of the series, each couple had to renovate a home from a different era, and Luke and Jasmin were tasked with a 1910s-style Federation home.
Belle Property South Melbourne's Stefan Joannides said the rental was only listed on Thursday last week, and after one open for inspection it found a tenant.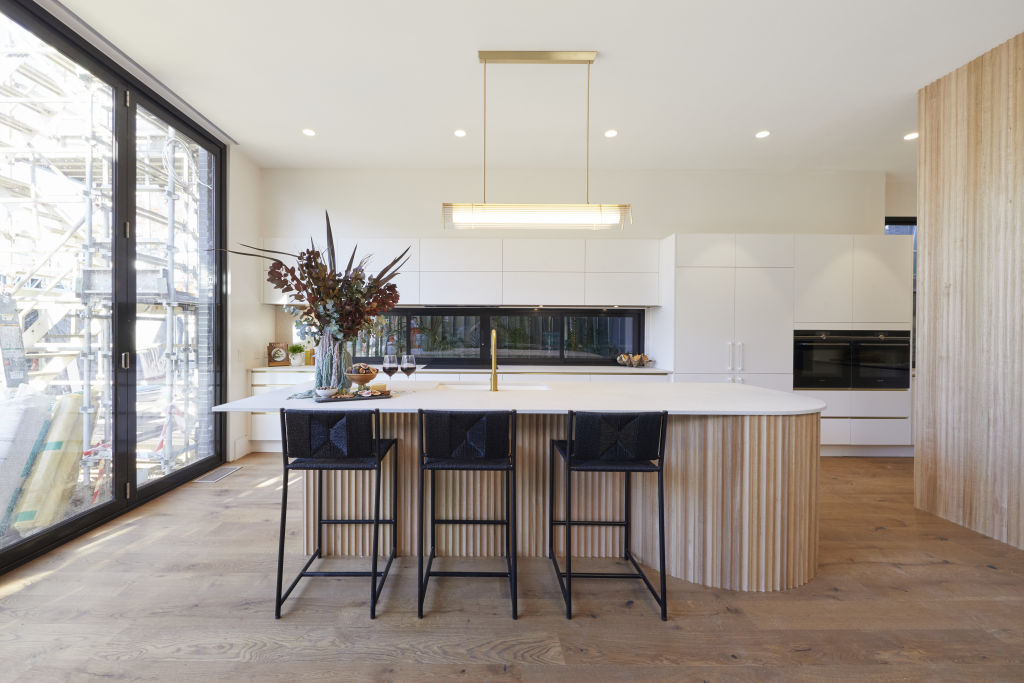 "This one felt like a home, the colour scheme, and the brightness. It had something that really grabs your attention," he said.
"Regardless of the show, the property speaks for itself."
He said there were not many high-end homes for rent, and although luxury apartments had become less popular recently, family houses in the bayside area were "thriving".
"The high-end housing market is just booming," he said.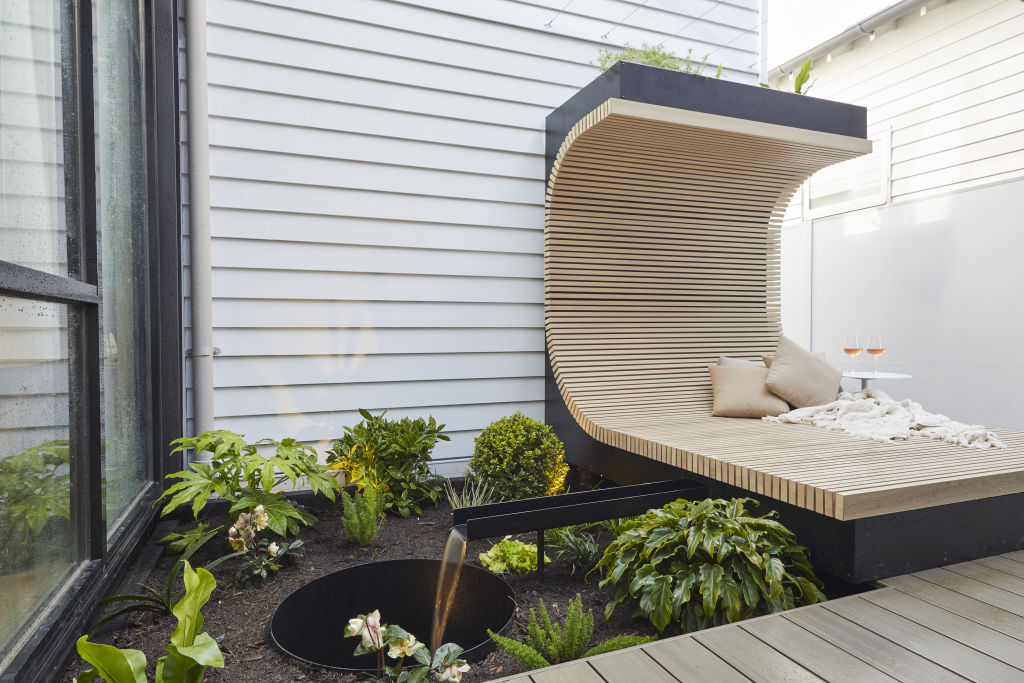 Two other homes from the same series were put up for rent in February and have since been marked as leased.
Harry and Tash's bungalow at 364 New Street was asking $2700 a week, while Sarah and George's house at 362B New Street asked $2500 a week.
The post The Block 2020: Luke and Jasmin's house listed for rent, asking $2700 a week appeared first on Domain.